Welcome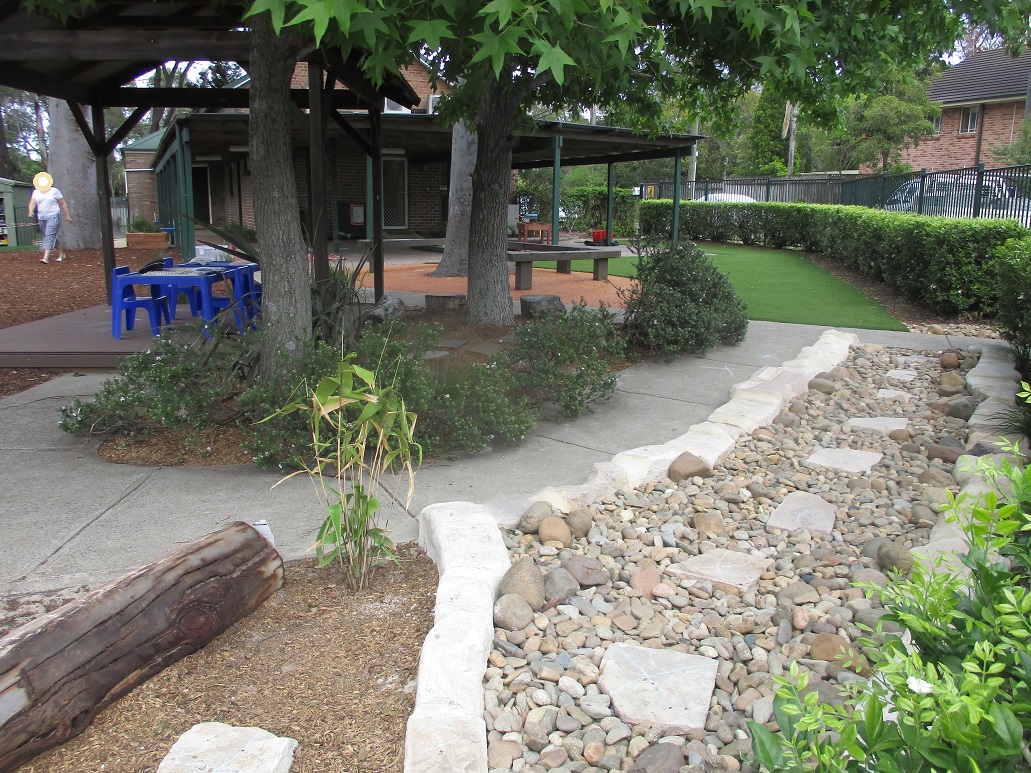 Cherrybrook Community Pre-School is licensed by The Department of Education and Communities for 3-5 year olds. The Pre-school caters for up to 25 children a day and operates between the hours of 8.15am and 3.45pm during school terms.
Our Pre-School is a "community" based centre which is run by parents who form the Parent Management Committee. We encourage and welcome the participation of parents through general meetings, social functions, the learning environment, working bees and various rosters.
Our Pre-School is 'not for profit' and operates from partial funding by the State Government and from the fees paid by parents. We are registered under the Commonwealth Government's Childcare Cash Rebate Scheme.
We welcome visits for you to observe our program in action and look forward to meeting you and your children.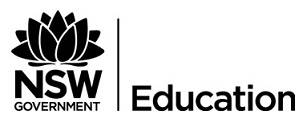 Rated as Meeting National Quality Standards by the Department of Education
Cherrybrook Community Pre-school maintains a positive relationship with Cherrybrook Public School. Many students continue their next phase of education at Cherrybrook Public School and the children are settled when commencing kindergarten, which aids in the quality learning process. Other schools that students from Cherrybrook Community Pre-school move on to include John Purchase Public School, Oakhill Drive Public School and other private schools within the local community.